Affordable
Digital Marketing;
Website Design
Finally...a fast, easy and affordable way
to get your small business online! 
We are digital marketing agency that specializes in bringing LIVE customers/walk-ins to your local business! We also  build custom websites for small businesses. We make affordable websites for lawyers, plumbers, painters, barbers, hairstylists, restaurants, small businesses, HVAC contractors, real estate agents and so on! Contact us today for our special offer of free homepage design! This offer is very limited! Everything a small business needs, at a price any small business can afford. These unique features below sets us apart from other web designers!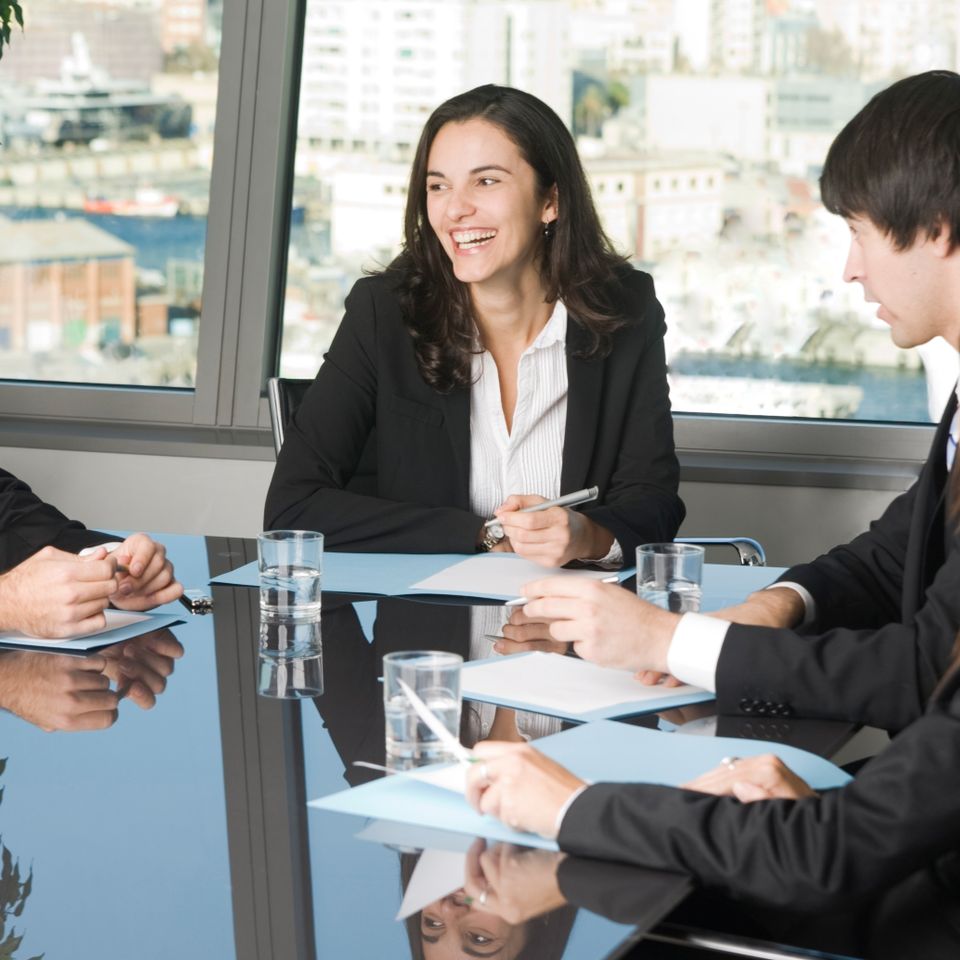 We provide a customly designed digital advertising campaign that fits your budget and within your business goals. We Manage your ad spend in an effective way to bring you the best results!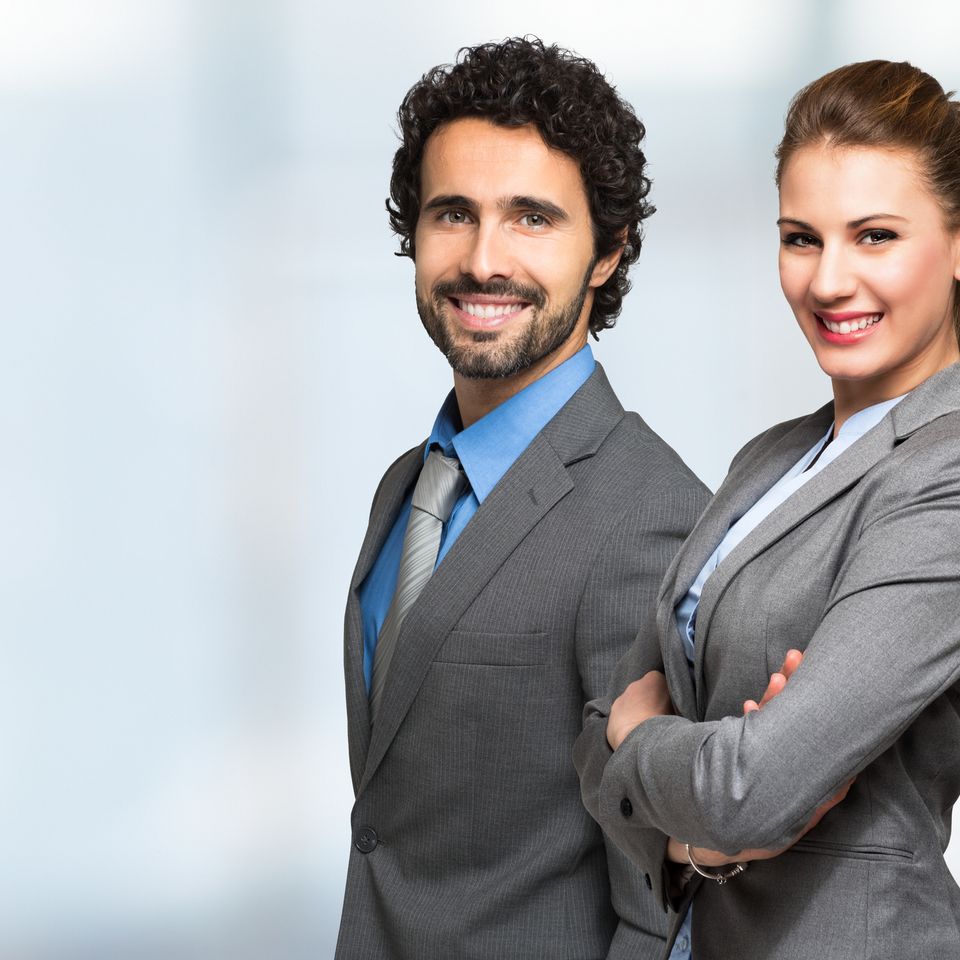 Search Engine Optimization
We will optimize your website to attract more local customers on search engines like Google, Yahoo, and Bing.
Let our designers create a stunning website, custom-designed specifically for your small business.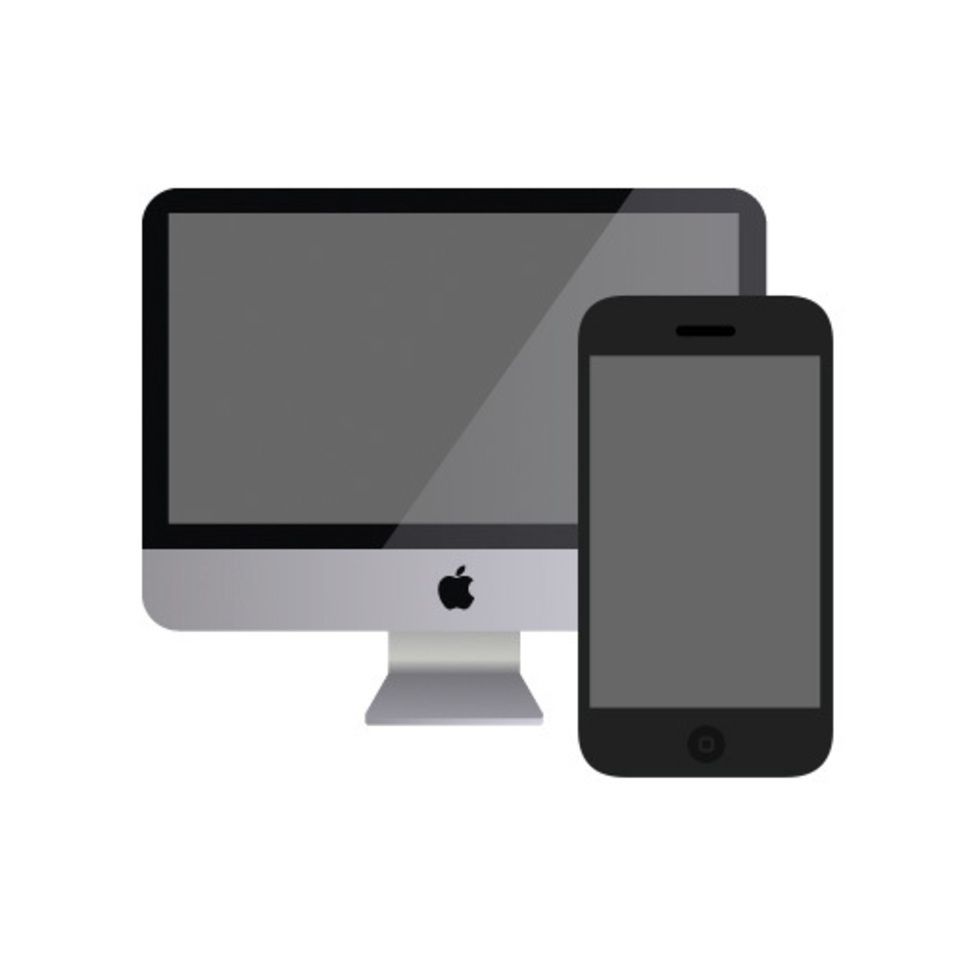 Mobile Ready Design
We will deliver a site that is 100% responsive so it will look and work great on all devices including desktop, tablet and mobile.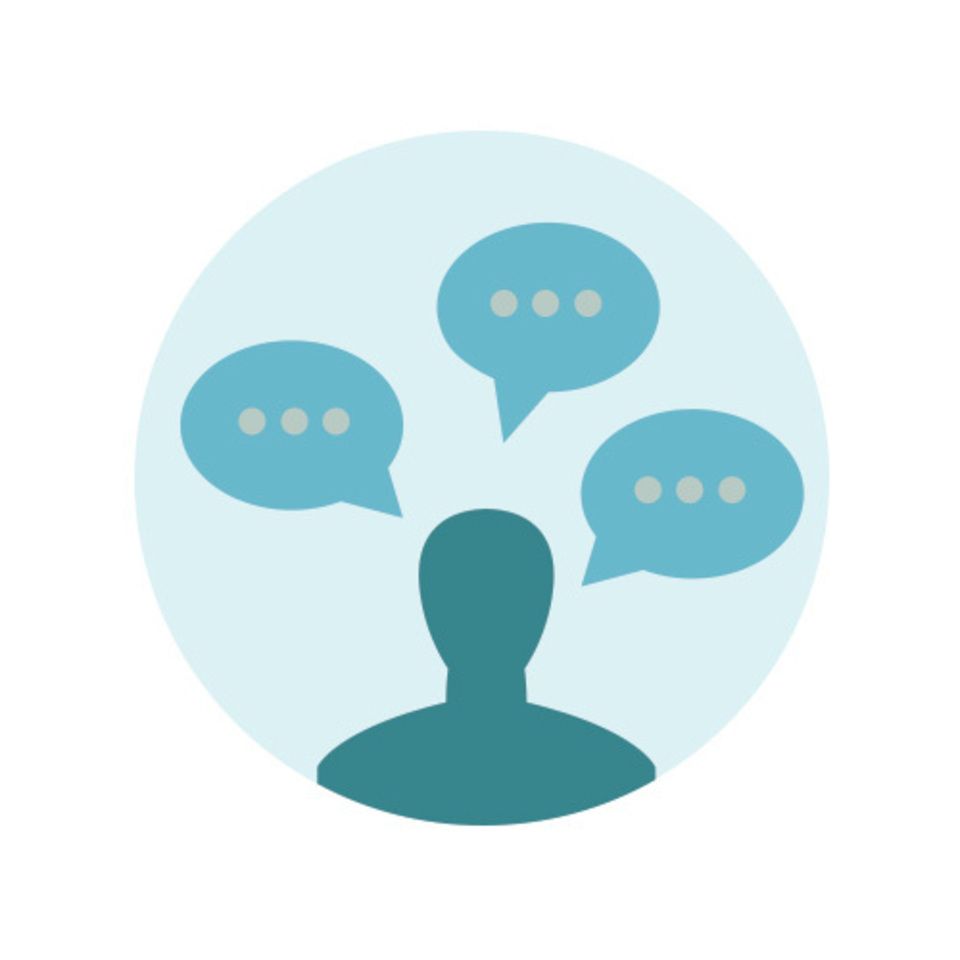 Integrate Social Media
Turn your website visitors into fans and fans into customers by integrating social media like Facebook and Twitter.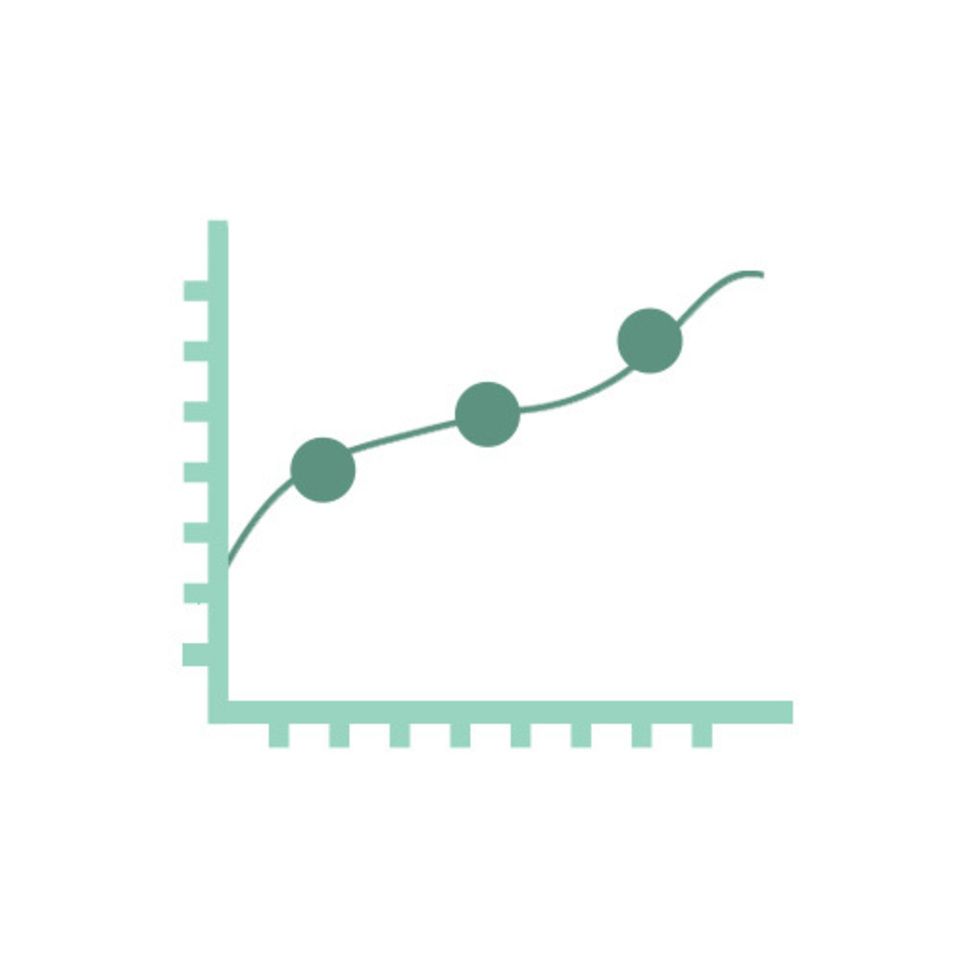 Real-Time Traffic Stats
Gain powerful insight by measuring website visitors and their behavior, so you can make smart business decisions.
TESTIMONIALS
"AAA process Services, Inc is FLAT out the best marketing company to work with! They customly tailored my marketing needs especially their email marketing campaign and we started receiving calls & walk ins. They are very honest & passionately see to it you're successful. Andrew & his team are the BEST!!!
Happy , S.

I really enjoyed working with Andrew and his team. Andrew is very professional and very knowledgeable about website designs. Thank you for assisting me with getting my business to market. You guys are Awesome!
Kellie, Y.

It has been great working with Andrew, he explained how everything works very carefully.  So far we have a complete satisfaction with the service.  Our website will be launched today January 22, 2019 and we are really looking forward to it.  Great doing business with you.
Diego, F.

Mr Andrew and his team are very good at what they do. They built a nice website for us and updated our google presence. Their SEO service was very valuable. I highly recommend them!
Luana, D.

I really love this company! They were very patient answering all my questions. They did a fantastic job designing and launching our used car dealership website online. I truly and highly appreciate them!
Jean, F.
Our new website gets our business on
the first page of Google and brings in new customers everyday"  San Francisco, CA.

"Mr Andrew  is our website Developer and also a Music Minister in our weekly services! We had a website before but after a review of his art work in website design, we had no choice but to have him redesign our website. We can say that we have a beautiful website now! To God be the glory! Praise the lord!!"... Pastor Ben, Houston, TX.